The immediate firming effect is visible after each treatment, as a consequence of the two-dimensional contraction of collagen fibres. Their diameter increases, while their length decreases. Skin metabolism accelerates, the biochemical activity of cells increases, blood and lymph circulation speeds up. As a result, the accumulated toxins are released and oxygenation improves.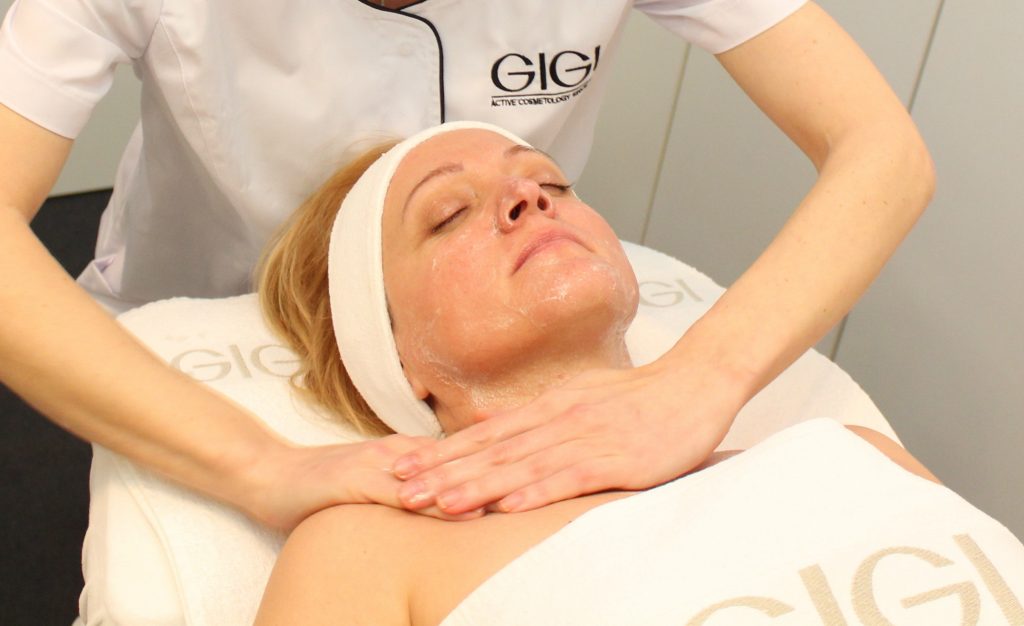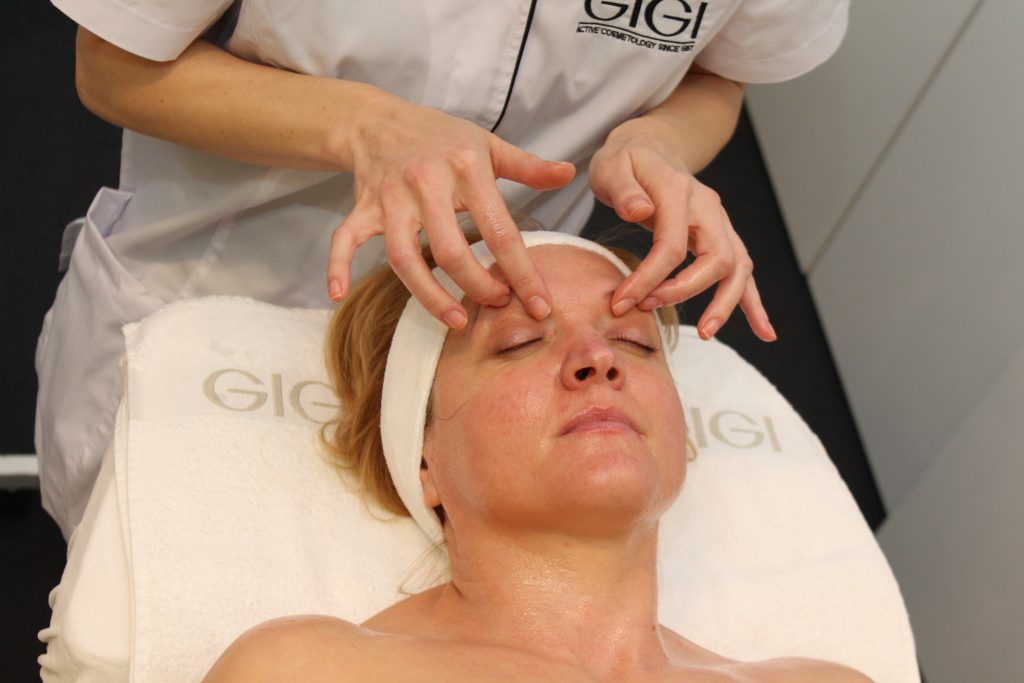 The heating effect on the dermis stimulates the fibroblasts, which produce new collagen and elastin fibres with renewed momentum after the treatment. The thermal damage on the extra cell matrix launches a series of inflammation processes, including the proliferation of fibroblasts and the long-term collagen reproduction too. This effect is even more enhanced after a few weeks of treatment, after the fibroblasts reached the inflammation spot, which enhances the production of new collagen fibres. The accelerated generation of collagen fibres continues for about three months. Thanks to the changes induced by the treatment the skin becomes firmer and renews.
Plasma explosions are created at high voltage (5-7 kV) and low amperage. The produced micro-lightning tear down molecular oxygen and nitrogen in the air, starting more than 200 chemical reactions at the same time. During the treatment skin conductivity has to be increased, which happens via the application of a special gel. During the operation of the appliance an approximately 3mm thick plasma ray is created between the gel and the end of the appliance. The electric circuit is closed by the grounding electrode held in the patient's right hand. As soon as the explosion happens, it intrudes the conductive gel and exerts its effect directly on the skin. 
Did you know?
Plasma allows precisely targeted application. A great benefit of this method is, that there is no known allergic or toxic reaction. This touch- and painless, self-sterilising application allows treatment of surfaces sensitive to heat and uneven surfaces too.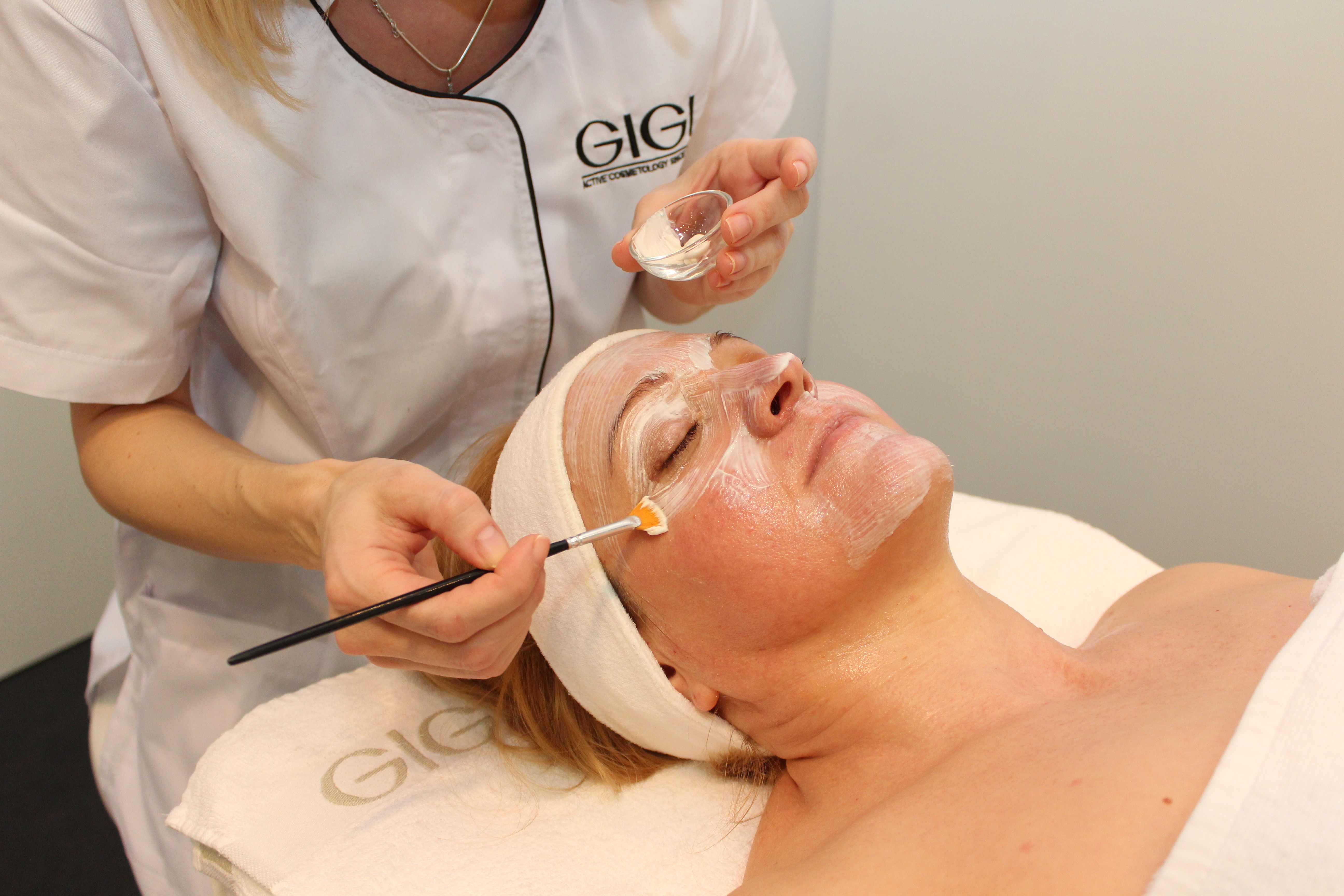 Effects of Plasma Explosion
Plasma is primarily applicable for the treatment of the following problems:
better agent-absorption within the dermis
more agent in the connective tissue under the skin